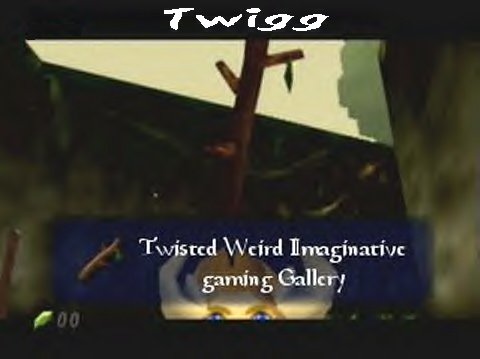 Last updated July 31, 2002.
Sorry for not updating for so long. I've been really busy on other projects. But there is one new picture in Gallery 21, some new M-Missions, and a new Picture of the Month.

Thank you for visiting TWIGG. We are a site completely devoted to making funny and/or strange pictures of video game characters. Please feel free to make your own pictures and submit them here. Please try to make all the pictures you or anyone else might make for this site rated E, this is a family site.

We have seventeen TWIGG galleries right now. Each has ten different pictures, and ten captions for those pictures. Please keep sending more in, but before sending your graphics, or if you're have a hard time coming up with some ideas, check out our Submission guidelines and FAQ page.
The winner of the last picture of of the month contest was MetalNess! Congratulations!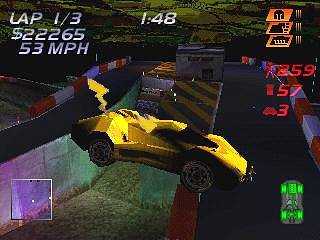 This is currently picture of the month. Submit your captions here.

Twisted Weird Imaginative Gaming Gallery is not connected or affiliated with Nintendo, Sega, Sony, or any mentioned company in any way. Companies and all products pertaining to that company are trademarks of that company. Please contact that company for trademark and copyright information.