Using Screenshots
In the majority of the pictures you'll see in TWIGG's galleries, the base image is a screenshot from a game. Game screenshots can be found all over the web, at places like official websites and video game fansites, from emulators with a screenshot option. In most cases, there are no rules against using these screenshots. However, avoid using any screenshots if such rules do apply. The TWIGG staff will not check every picture it has for copyrights. If you see something on this site that is copyrighted, and you want it removed, tell us and we will do so.

Do's

1-It is okay for screenshot to be used as a base image and have a minor alteration to it. In the picture below, the screenshot is the majority of the picture, however a second picture was added in on top of it. This is perfectly fine.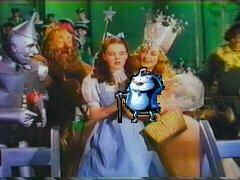 2-In other pictures, like the one below, the screenshot has been adjusted using tools from a photoshopping program. This is also acceptable, and even basic MS Paint tools such as the Spray Can and Paintbrush can be used to make good TWIGG pictures.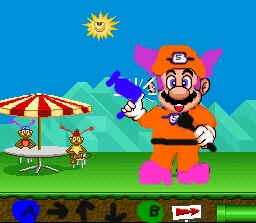 Do nots

1- Don't send us any screenshots that you have not altered, even if the picture is funny. Take the picture below, for example, taken from SimCity 64. While it may be funny, it has not been changed in any way, and it can't be claimed as your own. We will not accept any screenshots that have not been altered in some way.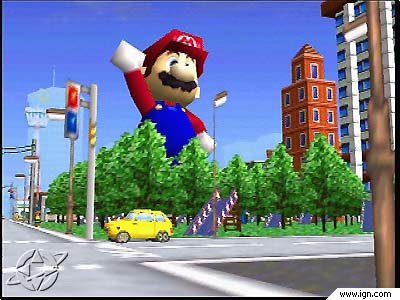 2- Don't send screenshots that have only had minute alterations or changes that have had little work done to them, like the one below. Please try to do better than that. Unless it makes sense, won't post it.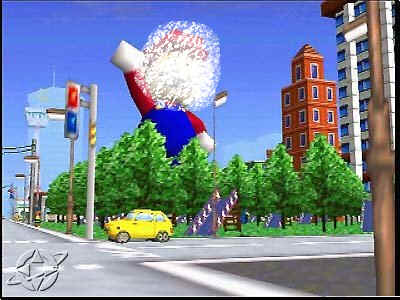 On to dimensions